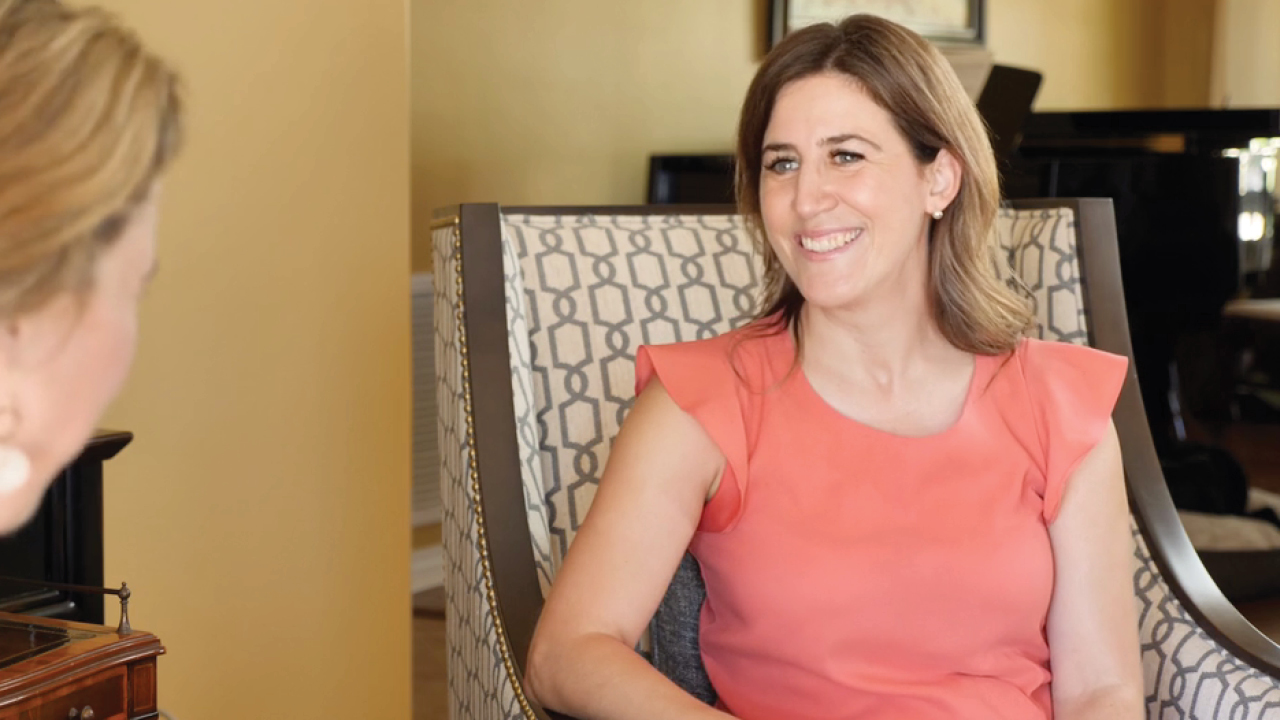 My grandfather unflinchingly included teeth brushing as one of the original 18-in-1 uses of the Dr. Bronner's Castile Soap. I don't deny that. It works. It will clean your teeth. But it tastes like soap. He had the happy advantage of being able to take his teeth out of his mouth before he brushed them, so perhaps he didn't notice?
In 2015, Dr. Bronner's came out with the All-One Toothpaste, with 70% organic ingredients. I still remember those days when the toothpaste was in development and anyone who walked through the office got snagged to try out the latest formulation. I'm sure our dentists were all blown away by our super clean teeth. All the time and care in development was totally worth it – the toothpaste took off and hasn't looked back.
In true Dr. Bronner's style, it flouts many cultural norms: it doesn't produce copious foam, it doesn't contain fluoride, and it doesn't have artificial whiteners or anything else. It also contains ingredients you don't see elsewhere. I mean, coconut flour? Are we making a cake here or brushing our teeth? These differences generate a lot of questions from consumers. These are our teeth we're talking about after all. We want them to last a lifetime!
Because of this cultural defiance and consumer uncertainty, I sought the input of someone who knows a whole lot more than I do – as many do – on what really matters. Dr. Mariza Muñoz, a dentist and orthodontist, gives us some insight into the whys and wherefores of this toothpaste's unique ingredients and how they work.
To put to rest any nagging doubts, Dr. Muñoz received no compensation other than what you see at the end of the video. Then again, those were a pretty fine set of soap dentures I gave her at the end…
Further reading
Let Dr. Bronner's Brighten Your Smile
12 Personal Care Ingredients to Avoid